Wedding Entertainment
Professional DJ
Master of Ceremonies
25 Years Experience
Personalized Service
Professional JBL/QSC Sound
Wireless Microphone
L.E.D. Light Show
Customized Playlist
Competitive Pricing
Karaoke Services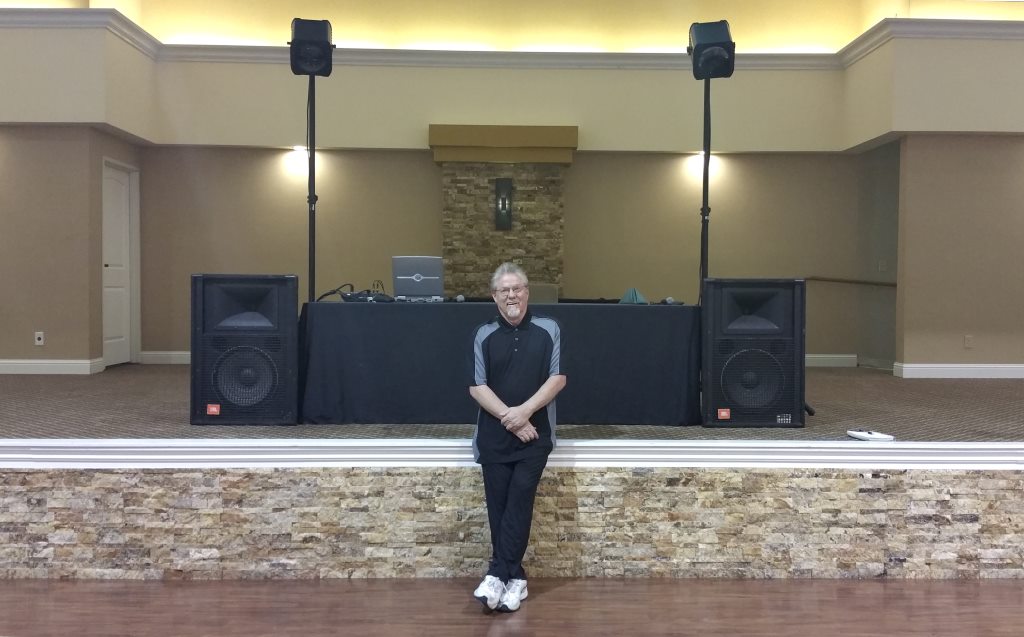 If you have never hired a DJ - Entertainer before then you have found the true professionals. We are Sacramento's DJ Service and it shows in the way we do business. We work hard to make sure that your event proceeds as planed. Your evening will be filled with high-energy excitment,lights and music.
SacramentoDJService.com has been serving the greater Sacramento area as a professional DJ/Entertainment company since 1995. Our experience is a wide variety of events including weddings, school dances, private parties, corporate events, and fund raisers. I like to create a one of a kind experience not only using the best in audio and visual equipment but using creative and fun ideas that will leave lasting memories for you and your guests.
Rest assured that the details of your event will be handled in a professional manner. Preloaded song list which can be rearranged with a moments notice, internet Access for any song.
Music from 1940's to present day, all styles!
We look forward to hearing from you soon, Sacramento DJ Services can turn your party into the the event to remember.
Sacramento DJ Service
Contact Kris (916) 941-KRIS (5747)

Wedding Day
Bride and Groom
Wedding Ceremony
Wedding March
Husband and Wife
Wedding Reception
Wedding Music
Father-Daughter Dance
Mother-Son Dance
Money Dance
Garter Toss
Bouquet Toss